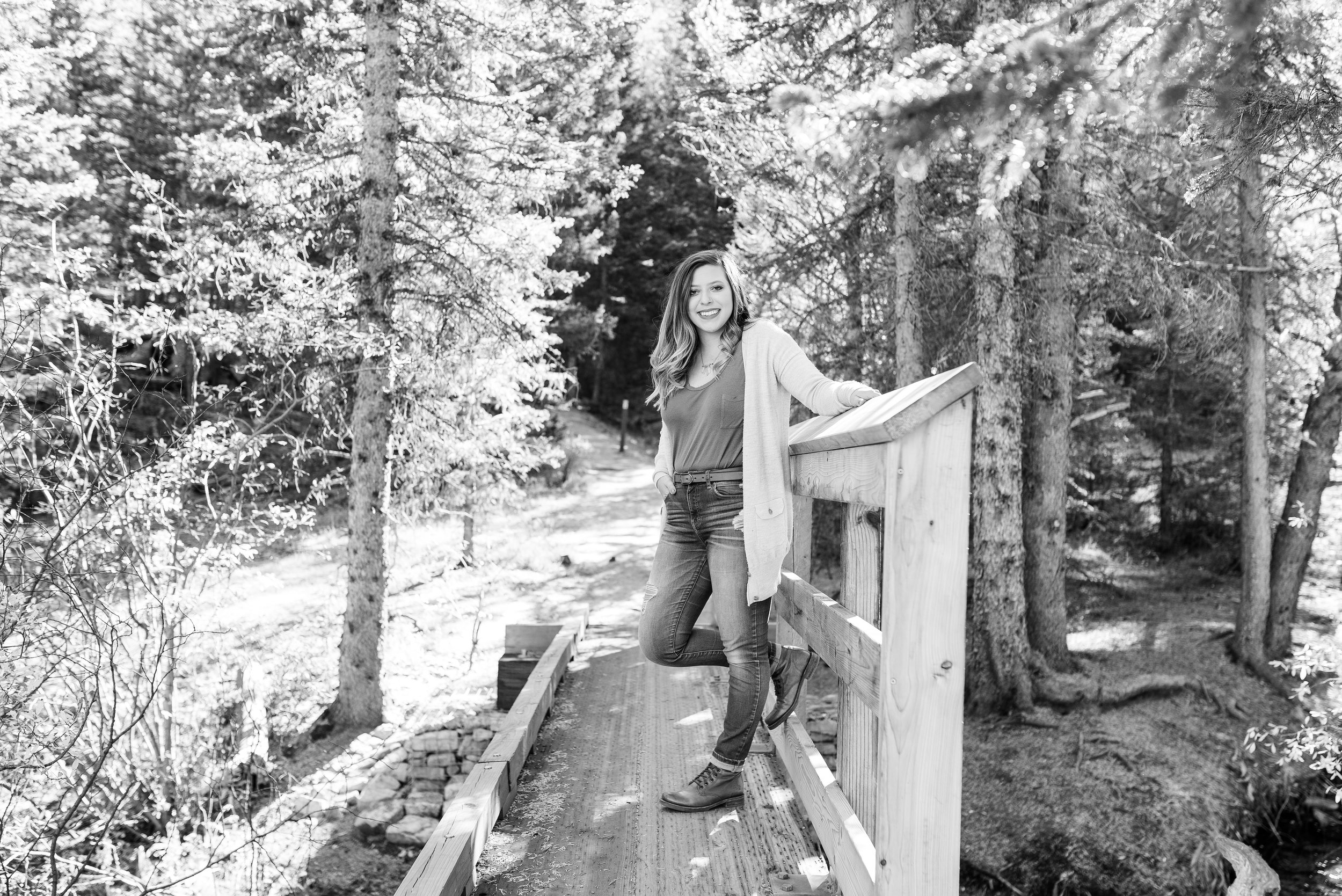 The Photographer
Hey there! My name is Lily Larson. Thank you so much for taking the time to get to know me! I started tinkering with a camera about seven years ago, but professionally taking photos for four years. Learning this vast art form has been an incredible journey and I thoroughly have enjoyed each step of the way. I discovered that quickly my passion for photography was real, so I decided to pursue that as a career. I am so thankful that I am able to express myself and your dreams in the same medium.
Coffee
There is nothing like sweet espresso. I love grabbing coffee with old + new friends and spending my time editing at a local coffee shop. Vanilla lattes & chai tea lattes are my favorite. Whats your go-to drink?
Florals
I guess with a name "Lily" it is kind of a given. It truly is astonishing to me how much life plants give. Fresh cut flowers on the kitchen table and luscious blooms at a wedding fill my heart!

In, On & Around the Sea
I am a Florida girl through-and-through. I grew up in Jacksonville on the heart of the St. Johns River and for as long as I can remember, my family has always vacationed on the beach in late August. We never had an agenda accept to swim all day and sleep hard at night. Growing up, my Dad also loved to sail and passed that love to my siblings and I. One of my favorite places to be is on a sailboat.
Jesus
I believe the Lord should be the center of every relationship. He has countlessly put my broken messes together and filled in the gaps with grace. I am undone by His goodness everyday.
My Cats
I have three cats and I love them all dearly. (I actually may have a favorite between them all, but don't tell them) Romeo, Juliette and Penrod are my companions and I could easily add another furry creature any day now.
Food
I live to eat. Finding new restaurants is basically a hobby for me and I am still trying to figure out how to get paid for it. Some of my fondest memories have formed around the table. Whether that was a family gathering, impromptu late night dinners with friends, or meeting new people, food always brings people together.